At El Cuyo, the sun both rises and sets over the water sea…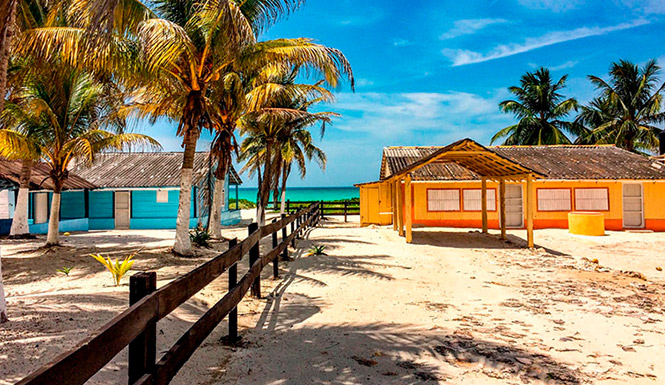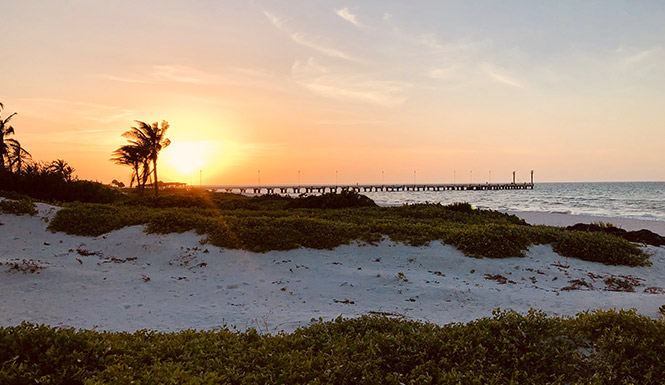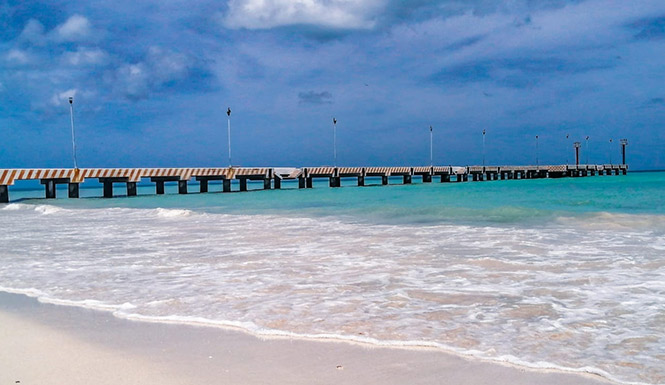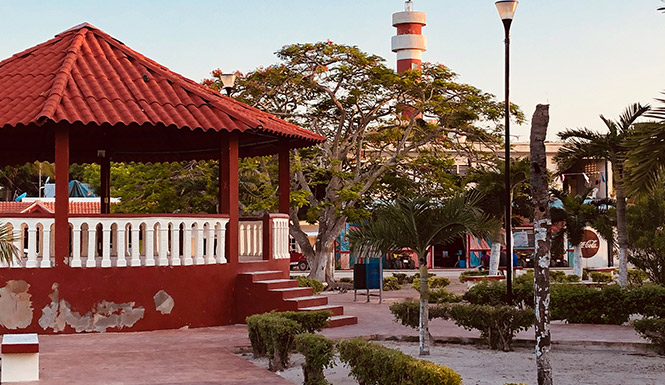 El Cuyo is a enchanting fishermen village, a hidden jewel on the yucatan península, far from mass turism. Here the streets are sandy and the white beach is endless, next to a exuberant jungle.
Located between lagoon, ocean and jungle, El Cuyo is 2h from the international airport of Cancun, 1h45min from Playa del Carmen and 3h from Merida
Do you visit us in El Cuyo and want to discover our region? We offer you private tours guided by local people who perfectly know our environment and will delight you with anecdotes and surprising facts about the nature that surrounds us. Unique moments, unforgettable memories
A boat tour while discovering the lagoon. Depending the season, we will see flamingos and other birds. Includes a stop on an island where local salt is produced and you can enjoy a 'mayan bath'.
Duration : 4 hours
Pick up : 7:30am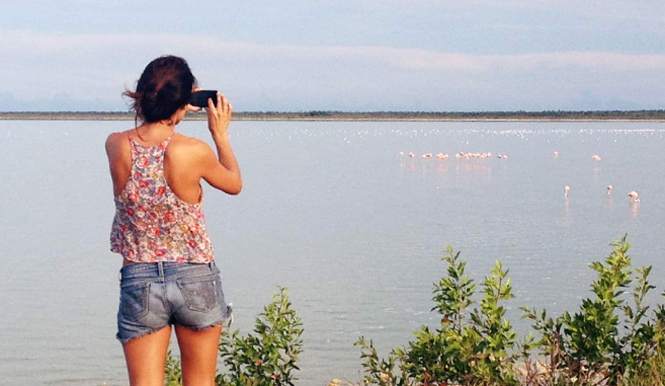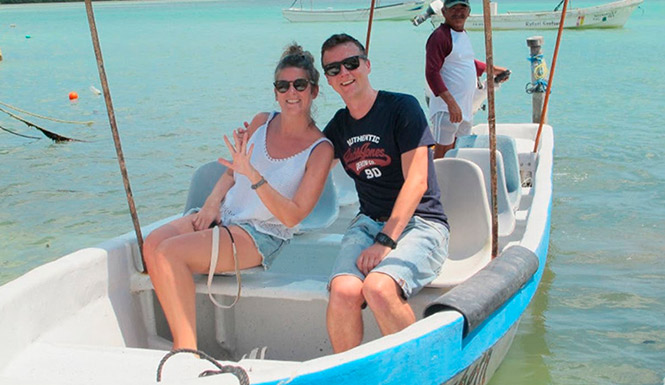 A boat tour (with roof) along the coastline, from north end untli south. When the conditions allow, you can snorkel.
Duration : 2 hour


In the good hands of our local and  experienced local fisherman  (using fishing lines), you will be able enjoy a your freshly caught fish in the moment as they prepare a delicious ceviche on board, or you can choose to take it with you.
Duration: 4 hours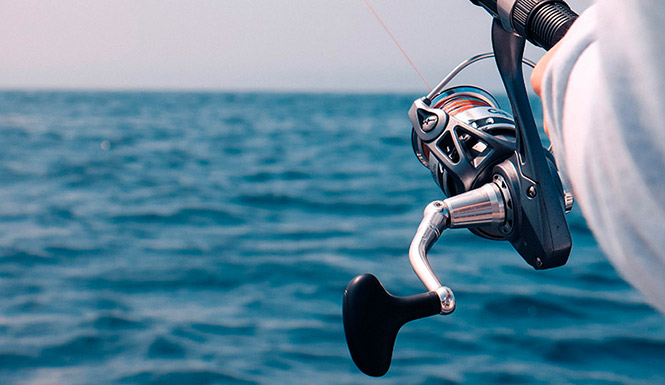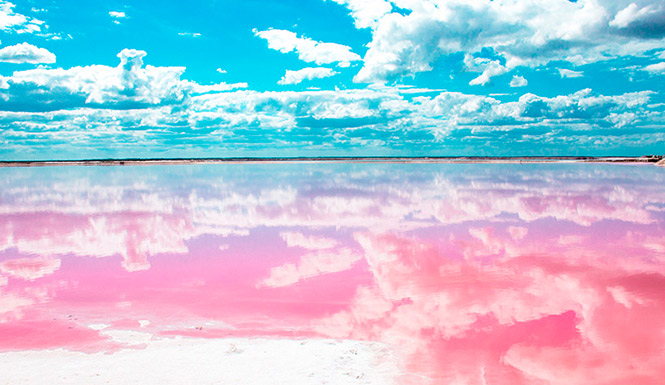 Boat tour enjoying the sights of  nature until arriving at the famous coloradas with its fascinating pink coloured waters,  where you can freeze the moments  by taking the most spectacular pictures.
Duration : 5 hours


Beautiful boat tour, until you reach Caracol point, where you will visit a magnificent beach. After this, you visit Halahau for a refreshing bath in a cenote.
Duration : 5 hours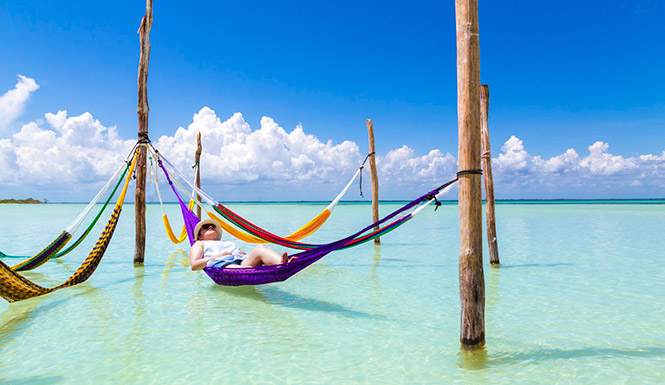 Kitesurf lessons at TROPIKAL
Learn to kitesurf with us in a safe and fun way in one of the best kitesurf destinations in Mexico. El Cuyo, Yucatán provides amazing constant wind, secure and wide beaches, tropical weather and incredible conditions for kite beginners. Tropikal kitesurf school is located directly at Luna Arena Hotel Boutique.