Best kitesurfing spot in El Cuyo, Yucatán
Learn to kitesurf in a safe and fun way in one of the best kitesurf destinations in Mexico. El Cuyo, Yucatán provides amazing constant wind, secure and wide beaches, tropical weather and incredible conditions for kite beginners.
The kite school TROPIKAL KITESURF is located directly at LunArena Hotel Boutique. Our school uses only top of the line equipment by North Kiteboarding and Mystic. Apart from kitesurfing lessons, the water and wind sport center offers kitesurfing rentals, downwinders, kite experiences, as well as hydrofoil and wing lessons and rentals.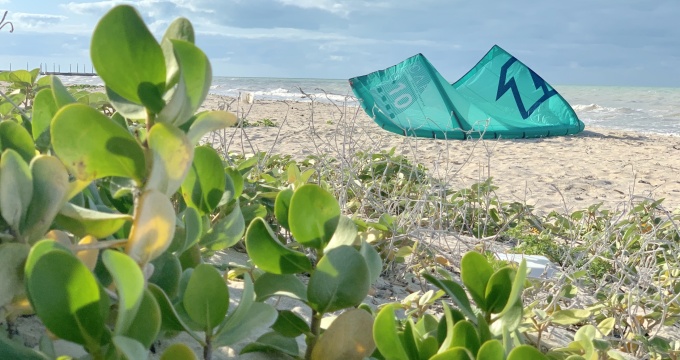 Duration: 3 hours
This course is perfect as an introduction to the sport, to discover the first sensations and also if you are not sure to take the complete course. 
This course is super fun, economic and very practical. You will learn how to control the kite and practice body drags in the water. In this course, you will not yet advance to the board stage.
Private Course: $5,100 MXN
Duo Group Course: $3,300 MXN per person
COMPLETE KITE BASIC COURSE
Duration: 9 hours
We will teach you all the skills to become a kitesurfer. This course is divided in three stages, approximately during three days of lessons:
Theory and Kite Control (3 hours)
Body Drags (3 hours)
Riding (3 hours).
Private Course: $13,500 MXN
Duo Group Course: $9,900 MXN per person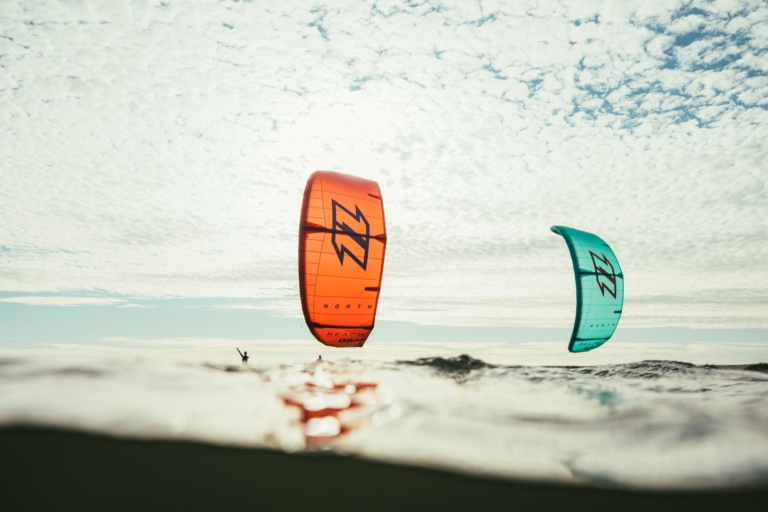 As a hotel guest, we will happily provide you with a discount.
WHAT DO YOU NEED TO KNOW ABOUT OUR KITESURFING CLASSES?
Kitesurfing is a progressive sport, each student has his own pace and abilities. Usually, a beginner takes around 9 hours lessons to learn the basics. 
We offer individual lessons (1 instructor – 1 student) and group lessons in duo and trio (1 instructor – 2 or 3 students – 1 kite). Learning in a group is a good option for friends and family. It's fun, creates a healthy competition, and you can learn on the other students progress. 
All lessons include a professional instructor and all kite equipment 

needed.
GEAR RENTAL – FOIL LESSONS – KITE EXPERIENCES
In addition to kitesurf classes, we offer kitesurfing gear rental, teach you how to foil and organise kite trips to stunning spots. Drop us a message to organise your perfect water sports activity in El Cuyo.