At LunArena we take care of our guests and collaborators to make them feel as or safer than at home. To achieve this, we have implemented all the health protocols required by the Yucatan Tourism Secretary to get the Good Health Practices certification that guarantees it.
Come to rest and disconnect. We take care of the rest.
At LunArena we love tranquility, which is why we have established 10pm as the maximum time to make any type of noise that disturbs the rest of our guests.
The hours of use of the pool are from 9:30 a.m. to 6:30 p.m.
The air conditioning is limited to the hours between 8pm and 8am.
Cancellations: Please contact us immediately if you would like a cancellation of your reservation. If they cannot make it to the hotel and the free cancellation period has expired, the guest will assume the loss of payment, regardless of the reason. We recommend hiring travel insurance that covers these situations.
If LunArena cancels your reservation for any reason beyond our control, the amount paid will be refunded without applying any type of compensation to the guest.
If during your accommodation there are failures in the electrical, municipal water or Wi-Fi network, they are not considered reasons to request a refund of the money for a reservation.
Smoking is not permitted anywhere on the property.
We allow pets in one of our Arena rooms. Contact us to see its availability.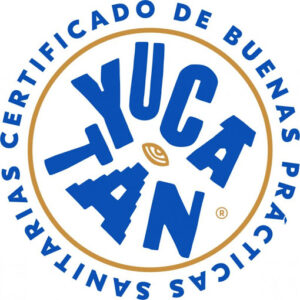 LUNARENA BOUTIQUE BEACH HOTEL